Get your school involved
School, college or education group? Join in today.
Schools fundraising ideas:
£1 dress down day.
Sponsored walk/run.
Bake sale.
We would love to come and talk at your school assembly to tell your school or class more about how we help children here at the hospital and how you can get involved and support us.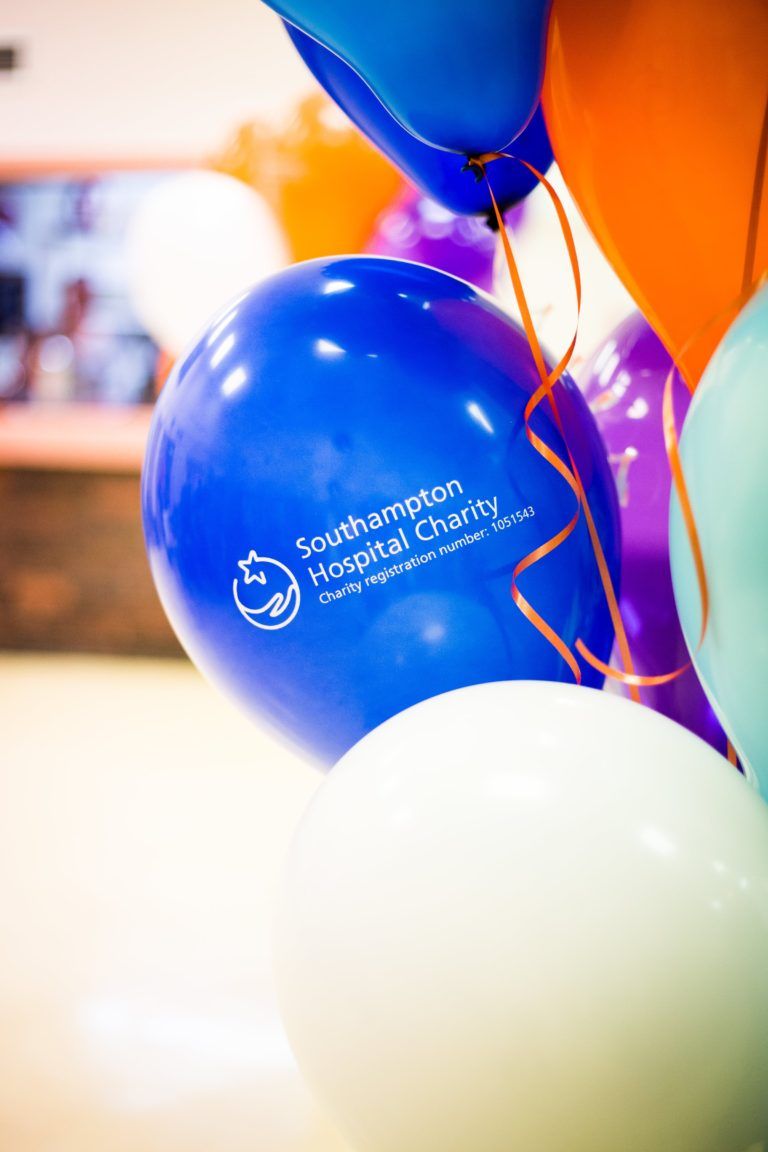 Florence Nightingale schools pack
In 2020 we celebrate two important anniversaries:
200 years since the birth of Florence Nightingale – founder of modern nursing
25 years since Southampton Hospitals Charity began raising over £50,000 to support patients, their families and staff.
We invite you to celebrate with us by remembering Florence Nightingale and what an impact she had on nursing and our health, and help us to continue to do her good work wherever you are.
If you enjoy the pack – why not make a £3 donation to support our staff through the coronavirus pandemic.
Download our Florence Nightingale schools pack here
Florence Nightingale schools pack
Did you know that we are part of the 999 Club?
Staff at Southampton Children's Hospital have developed an initiative to reduce young people's fears of treatment and admission – by inviting them into the emergency department.
Known as the 999 Club, it involves inviting groups of school children from reception year and above to visit the emergency department where they are able to meet staff, tour the facility and see inside an ambulance.
Any schools interested in becoming members of the 999 Club can email joyce.stebbings@uhs.nhs.uk for more information.
Last updated: 13/07/2020